This is a combination of both digital and painted landscapes from around the world. Some I complete plein air and others I take back to my studio to use as studies for larger paintings.
Digital sketches are printed with archival paper and inks and can be sized according to space considerations. 
Double click on thumbnail to enlarge.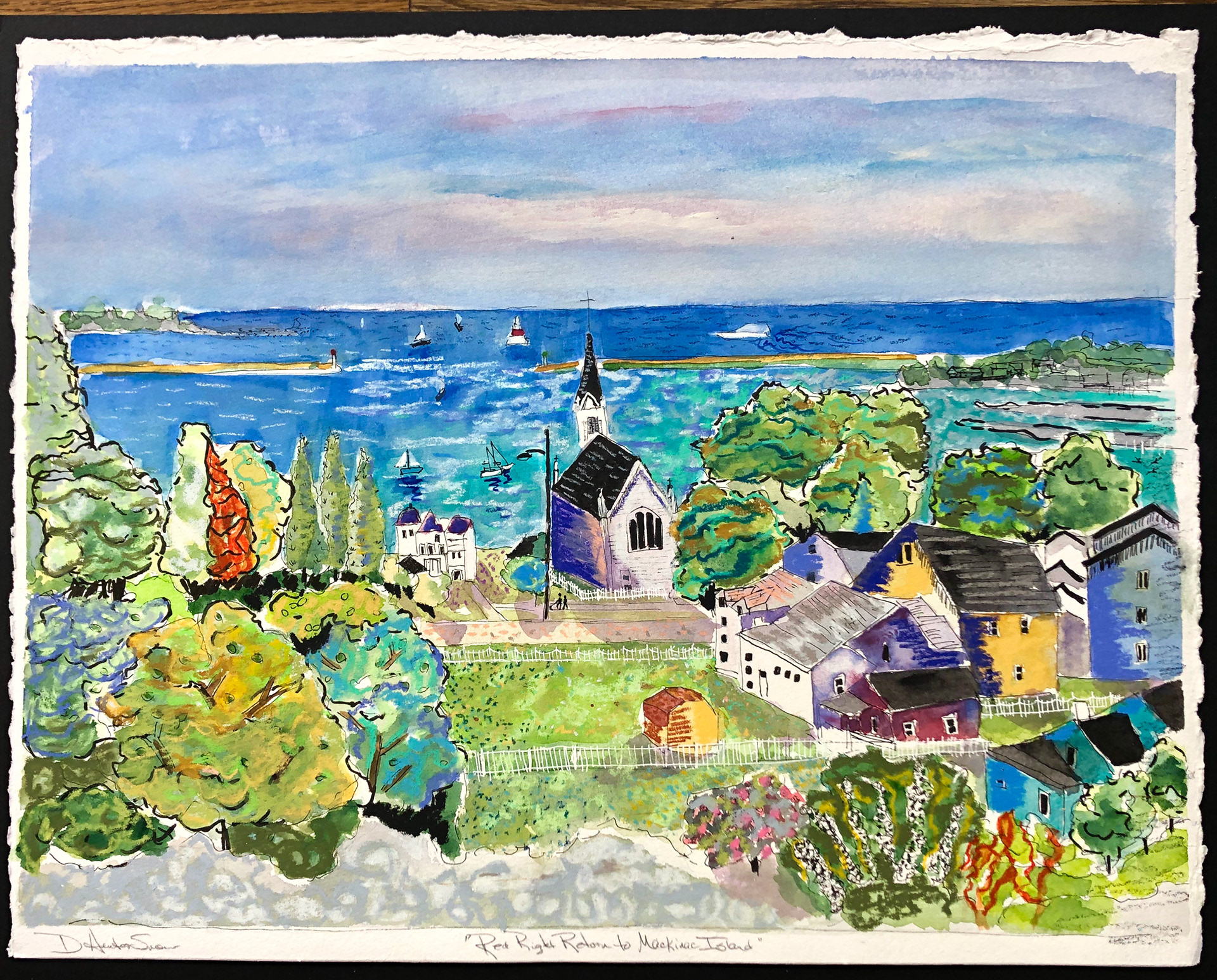 North York Moors, England
Flowers from the Preserve, Hoover, Alabama