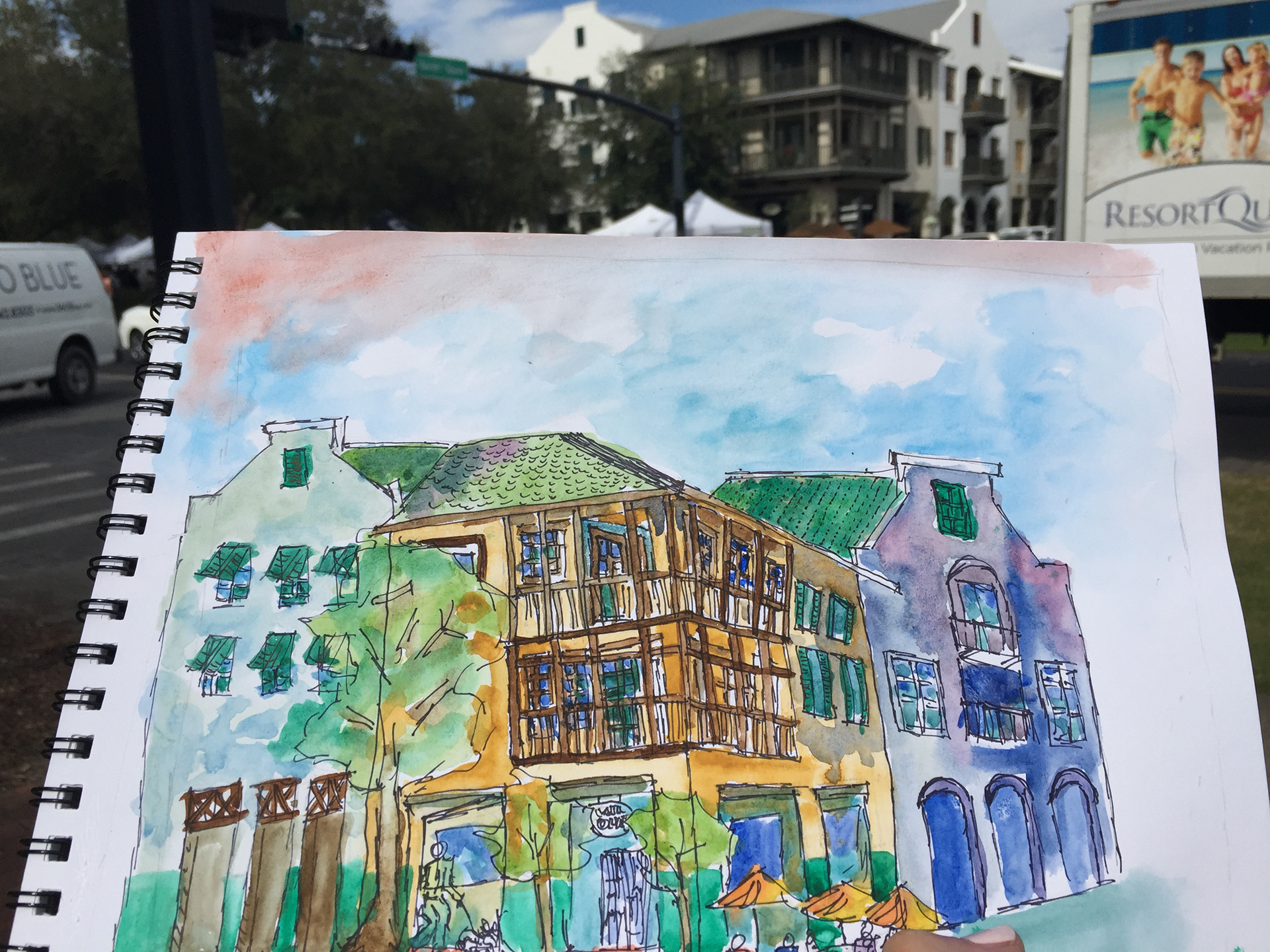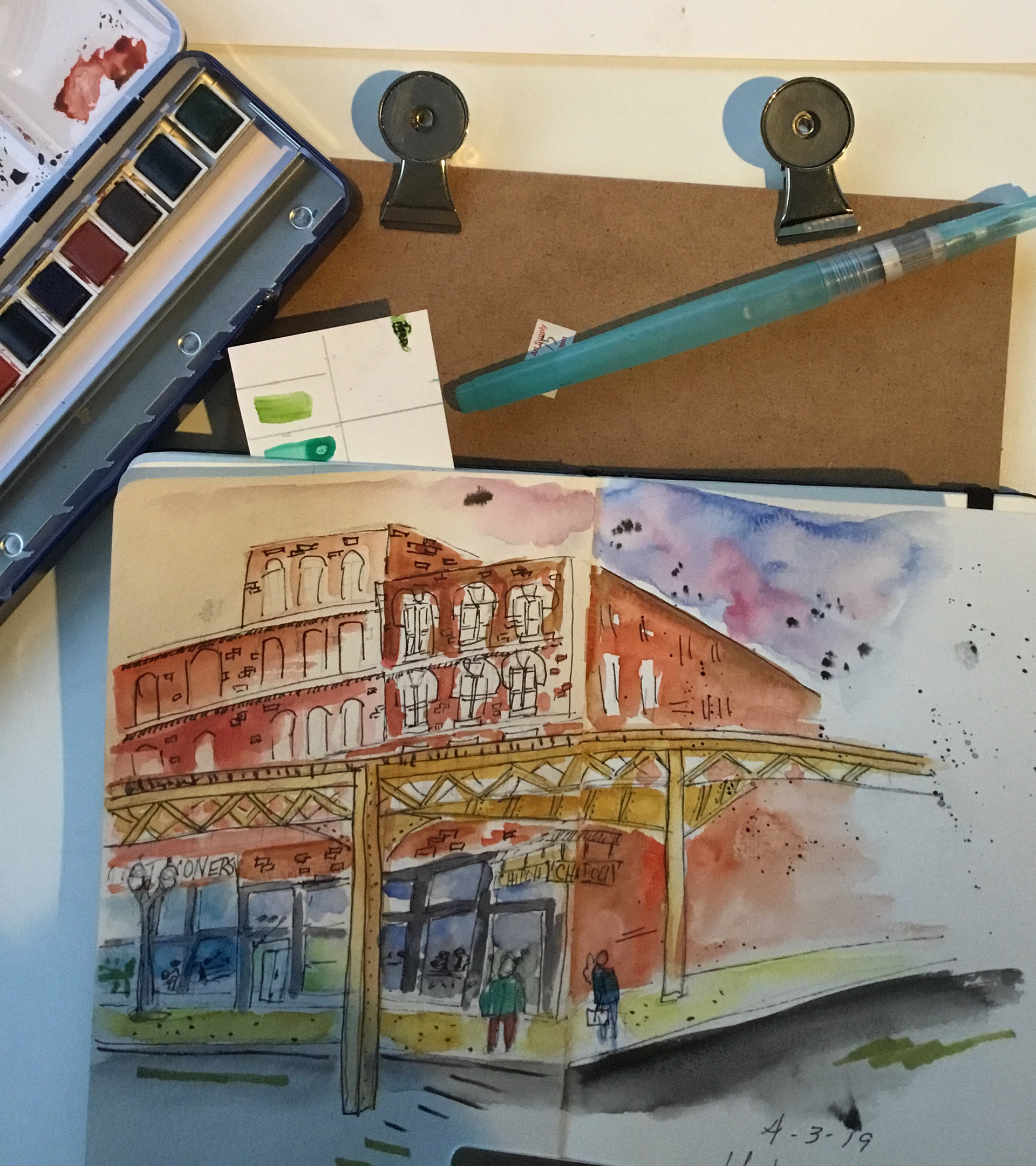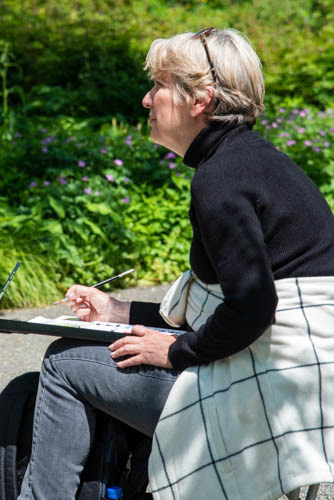 I met the Urban Sketchers group during an international meeting held in Chicago. I stumbled across hundreds of people in and around Millennium Park and realized I had found my tribe. Since then I have enjoyed meeting sketchers from around the world and at local workshops and meet each month for sketch-ups. Sketches completed at these events are drawn on location capturing what we see from direct observation.  They tell the story of our surroundings and places we live and where we travel and "show the world one drawing at a time." To learn more about these events and see sketches posted:
http://urbansketchers-chicago.blogspot.com
This is a combination of both digital and painted landscapes from around the world. Some I complete plein air and others I take back to my studio to use as studies for larger paintings.
Digital sketches are printed with archival paper and inks and can be sized according to space considerations. 
Double click on thumbnail to enlarge.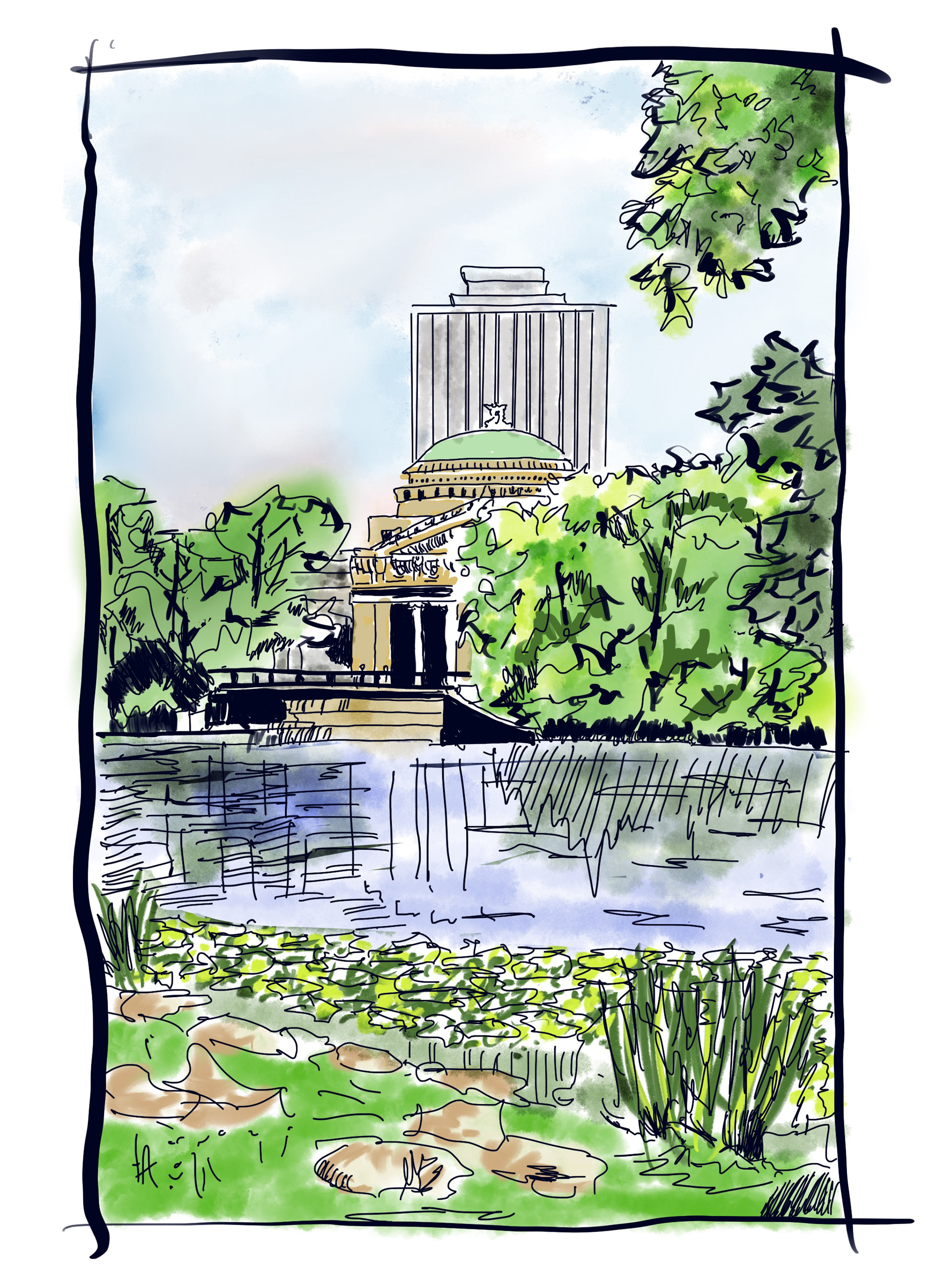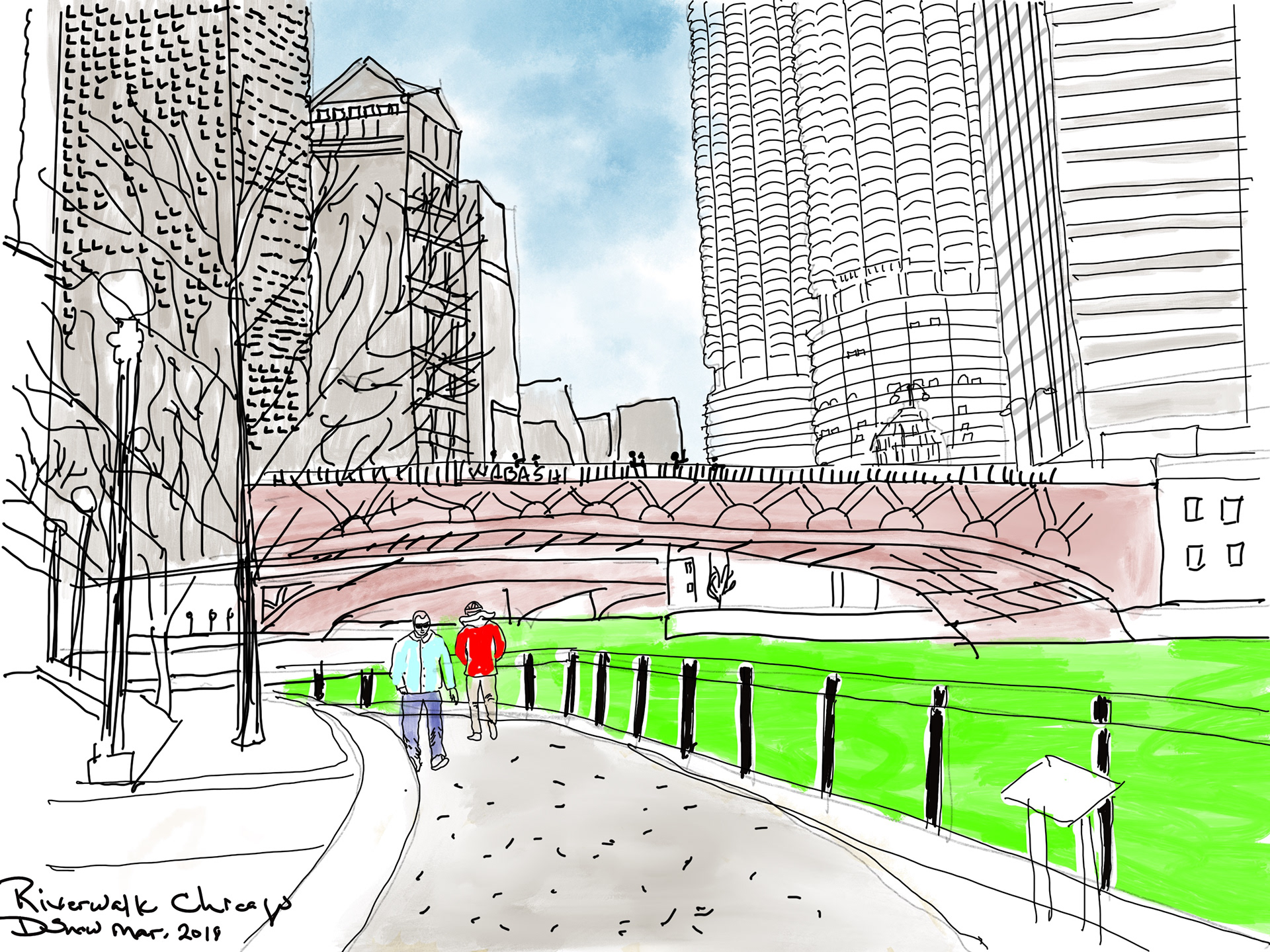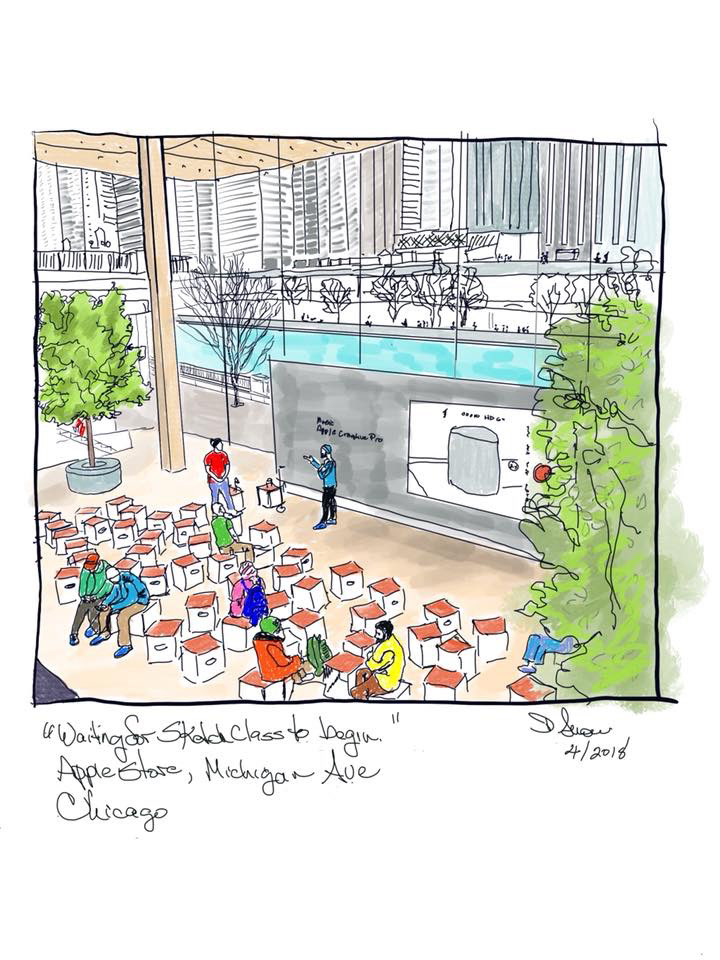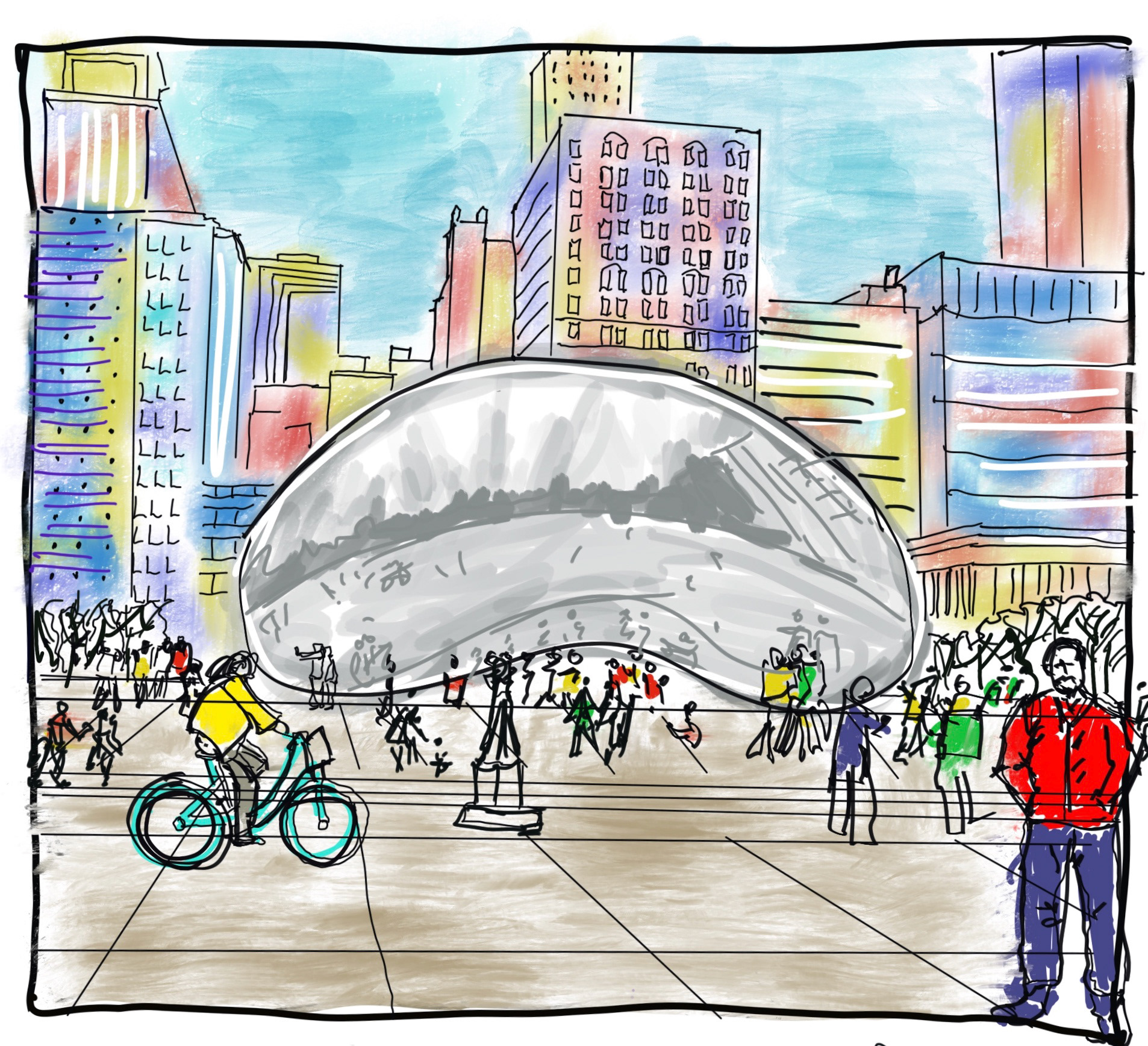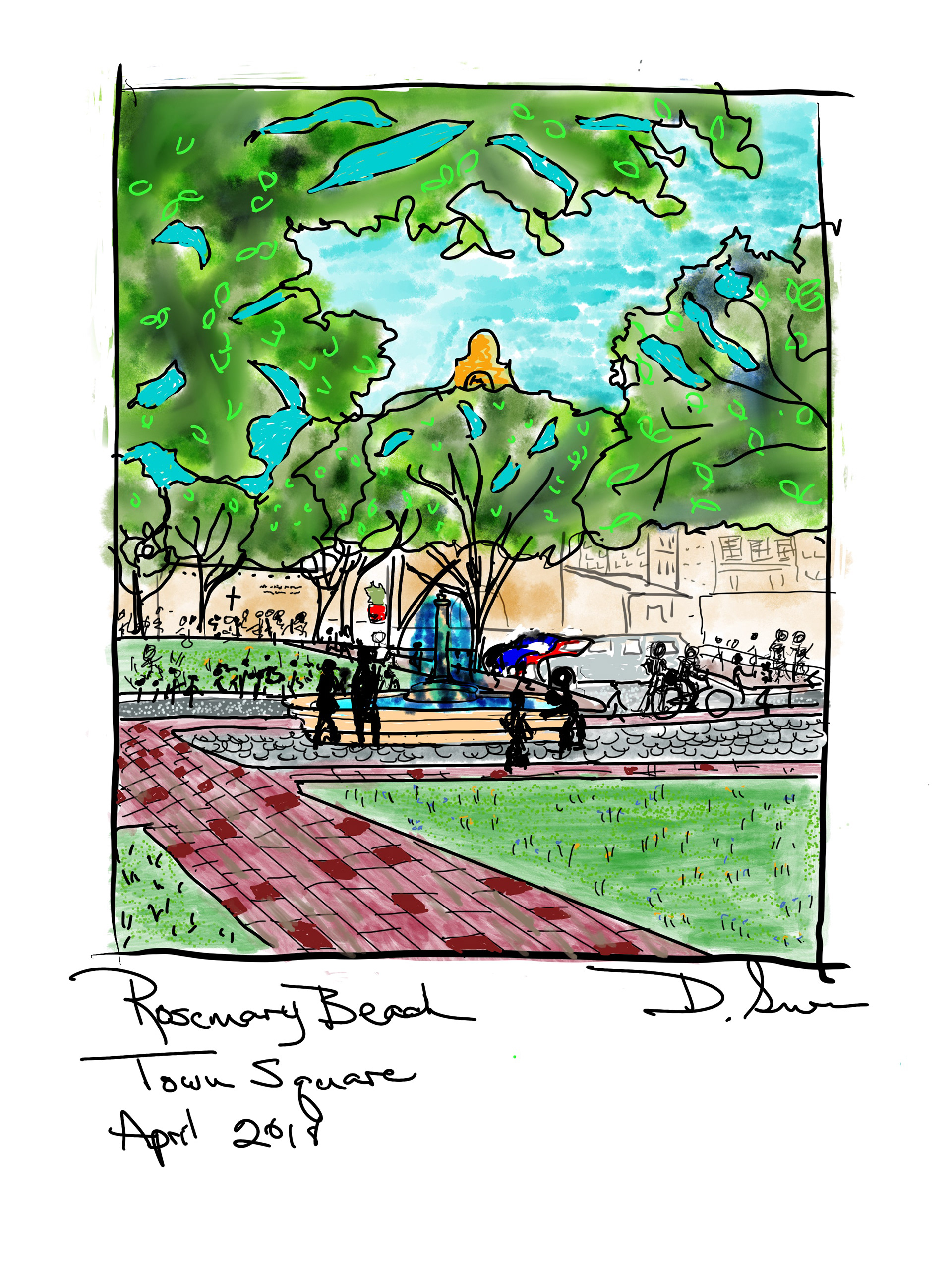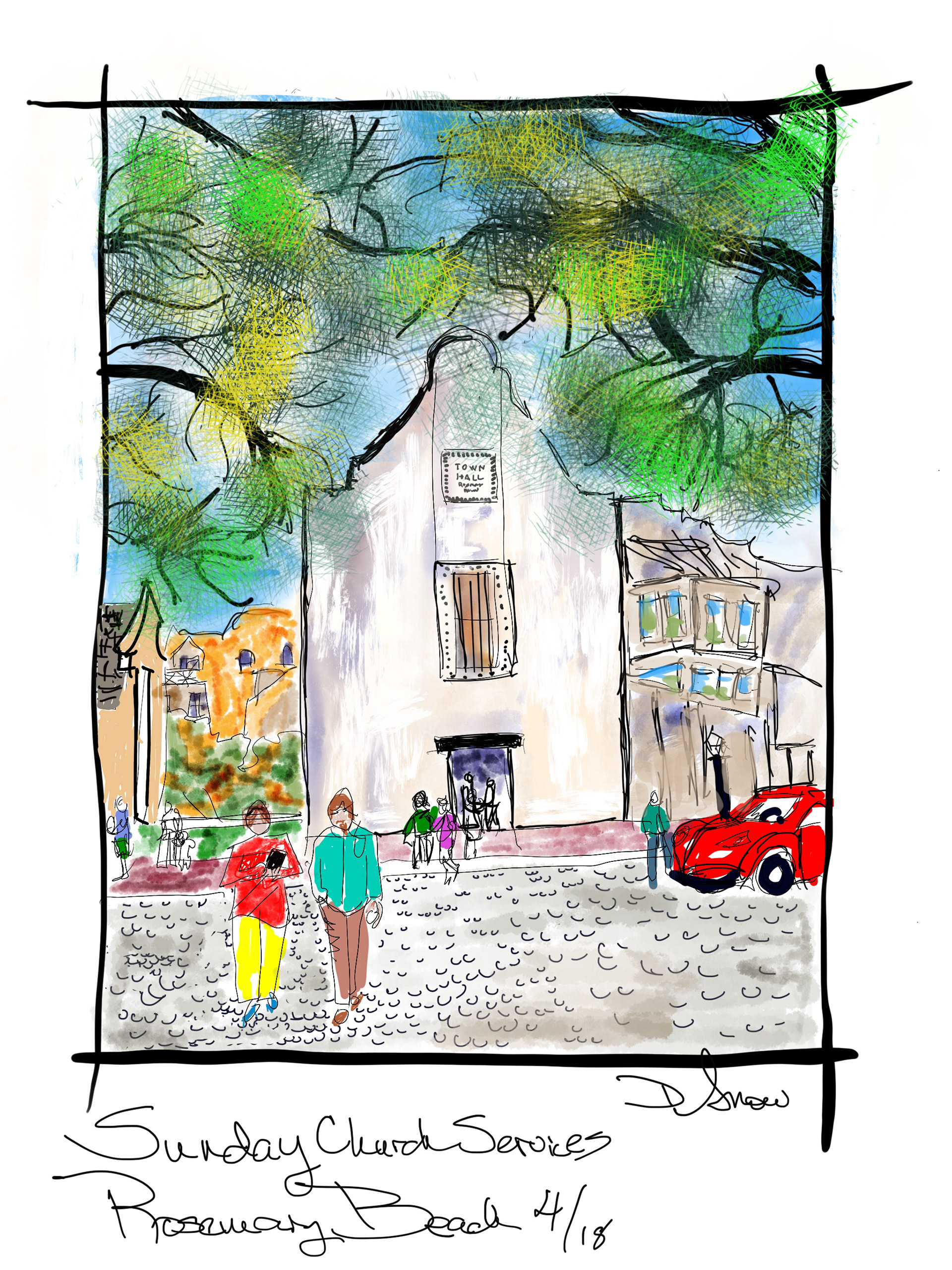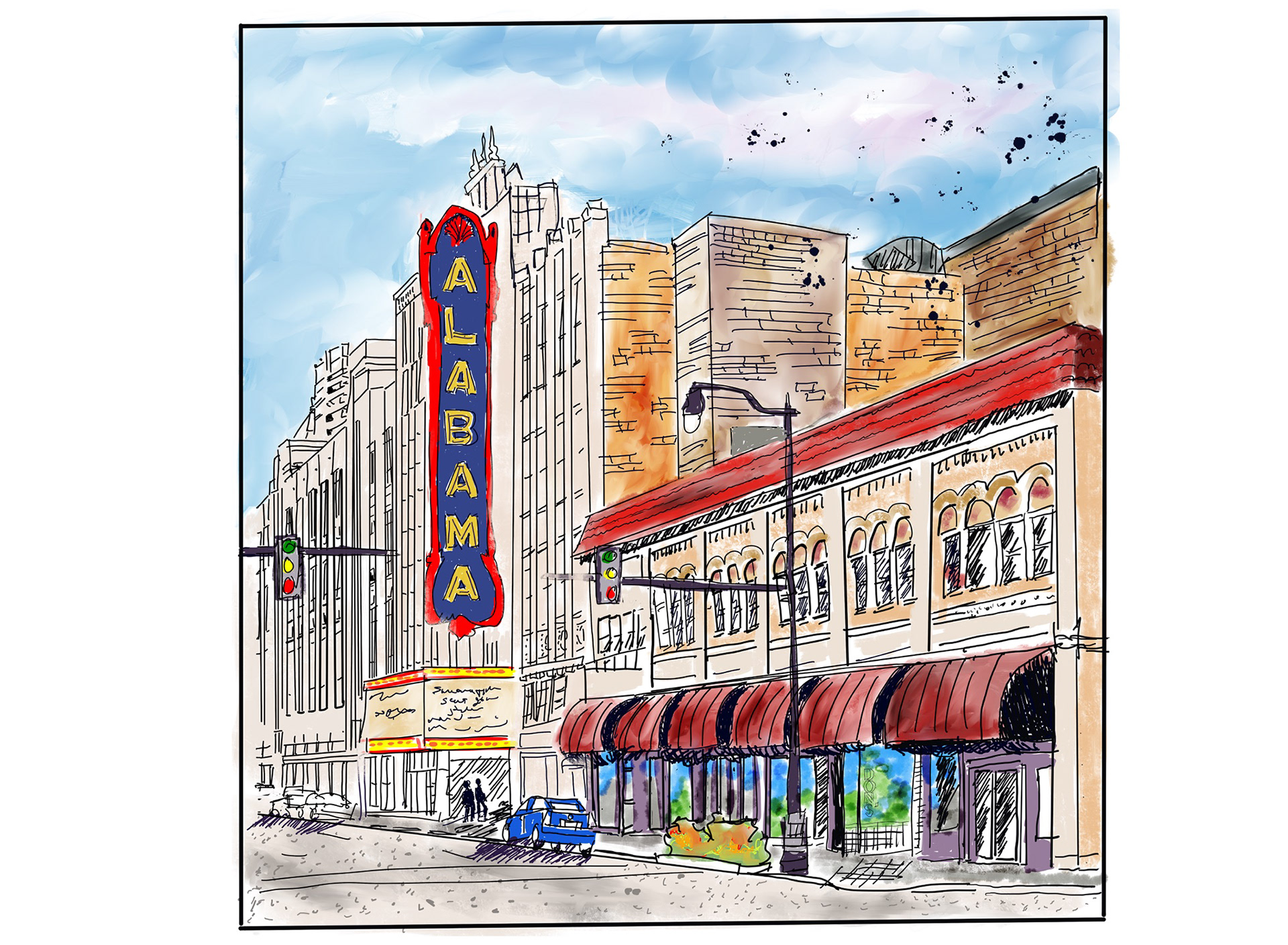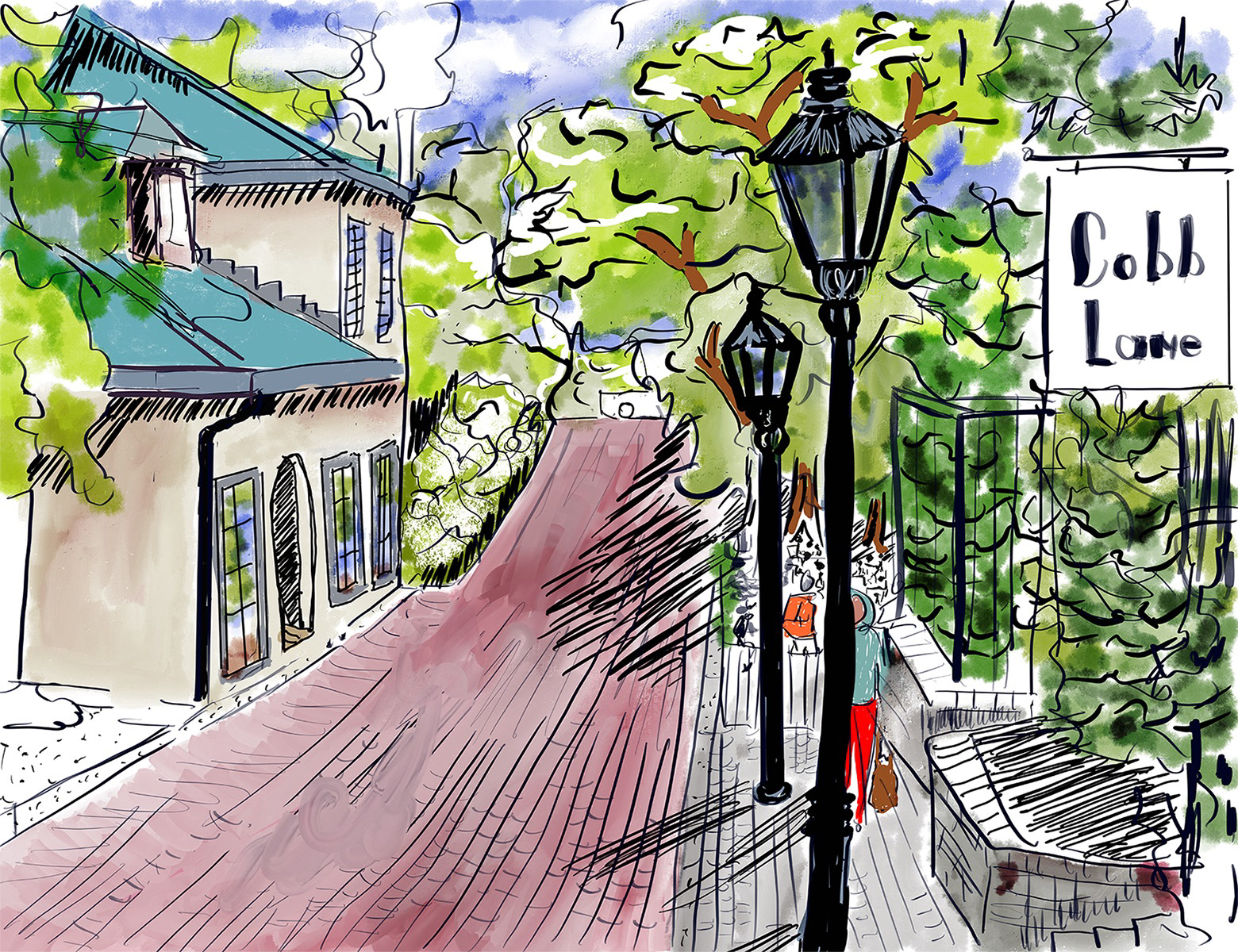 North York Moors, England
Flowers from the Preserve, Hoover, Alabama